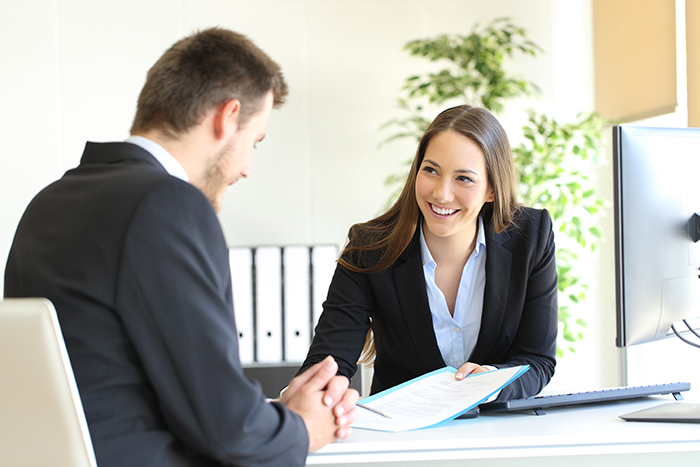 Sed ut perspiciatis unde omnis iste error sit voluptatem accusantium doloremque lau dantium, rem aperiam eaque ipsa ab illo inventore veritatis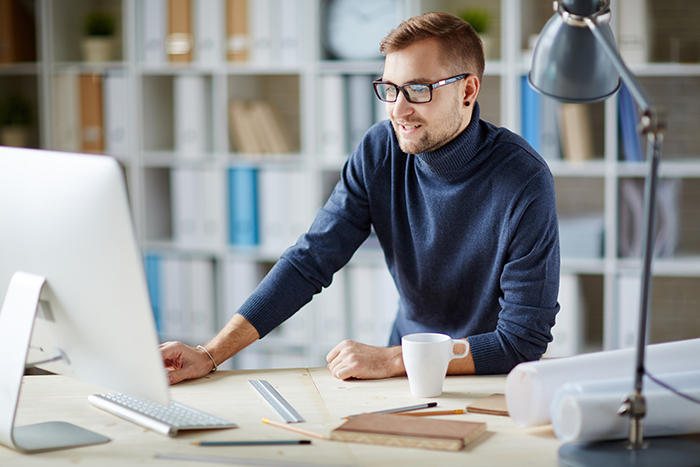 Sed ut perspiciatis unde omnis iste error sit voluptatem accusantium doloremque lau dantium, rem aperiam eaque ipsa ab illo inventore veritatis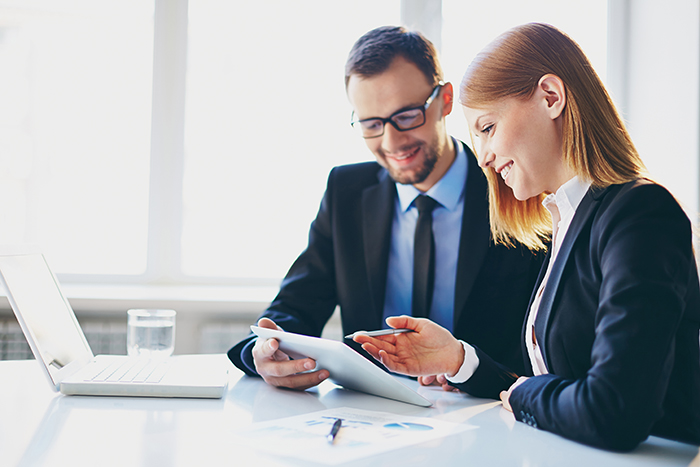 Sed ut perspiciatis unde omnis iste error sit voluptatem accusantium doloremque lau dantium, rem aperiam eaque ipsa ab illo inventore veritatis
GET A CALL BACK
 If you need to speak to us about a general query fill in the form below and we will call you back within the same working day.
Any life can fall into two chapters: Part I and Part II. I shall here write abou...
In the 1970s the road infrastructure in Uganda was not only sparse but tear and ...